Welcome to Corby Limo Hire in assciation with A Pink Limo Corby and Kettering, Providing Luxury, high end Limo hire in Northamptonshire, Leicestershire, Peterborough, Stamford, Boston, Cambridge, Lincolnshire and surrounding areas. Try Hummer hire Stamford, Lincoln, Boston Hummer Hire Specials.
Hummer Limo Hire Corby / Kettering Corby Prom Hire Limos , Chrysler C300, Jeep, Range Rover Limo for hire specialists. VIP Limo hire, for those special occasions, night club runs and all social events, Royal Ascot Limousine, Newmarket Races Limo specials. Hummer Hire Norfolk. Hummers ~ Rolls Royce Phantom Hire - Leicester race Course days out with www.hummerhirepeterborough.co.uk
Book a Limo Corby and Kettering : Its very easy to book a Limo with Limo Hire Corby you are only a phone call away in securing your Limousine, a small deposit secures your vehicle for your dream trip out on the town or special occasion, A small deposit secures your limousine. Pink Limo hire is a speciality
Free Phone : 0800 44 888 95 now for a quotation ~ Hummers in Corby - Limo Hire company in Corby, Kettering Limos
Have you booked your Limo yet ? London Limo trip to the Leicester Races, Peterborough Greyhound Track or maybe a party night out in Norwich ? 2010 Prom Limo ? Birthday Party Cruise ? Wedding Limo, we do same sex weddings as a speciality aboard our Super Pearlescent Pink Limo ... All events catered for. Mardi Gras, Royal Ascot limos. Biggleswade nights out. Cambridge University Vehicle hire - Nights out in Cambridge - Newmarket races do some great events.
Stretch Hummer Hire Corby and Kettering offer a truely awesome experience for Limousine hire here in Corby and Kettering , a highly affordable way of travelling with your friends and family to all manner of events, split the cost between 8 people and it really is a special way to travel .. There is no better way to start the night off than travelling aboard a Limousine to your night out !! What better way to start the Hen Party, all your mates kicking back listening to some big tunes and sipping Champers in your Corby Limo. Try the Kettering Night out Limo Town Limo Cruises, childrens parties a speciality.
Get an ONLINE QUOTE : ONLINE FORM QUOTATION CLICK HERE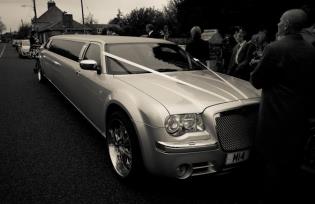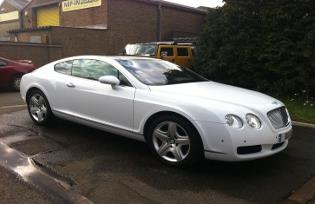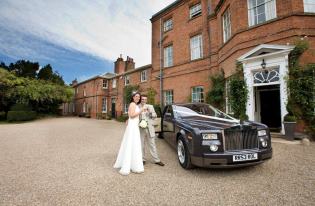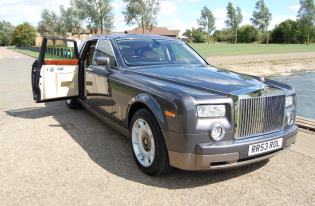 Limo hire Corby offer a wide range of services, a speciality being asian weddings , we can offer you the very best in vehicle hire for all occasions right here in Corby and Kettering , from the Rolls Royce Phantom, Bentley GT and Bentley Arnage here in Corby and Kettering , our service really is special and in todays climate, highly competitive cost wise.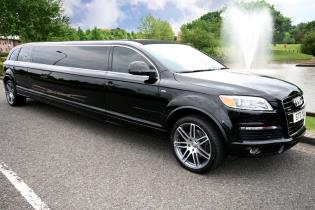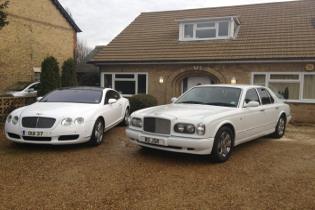 The Party starts as soon as the Limo arrives, CORBY Hummer Limo Hire for those party nights out, Limos to Milton Keynes Oceana, London Limo Hire to Boston to London Limo Hire, all is available, great nights out a guarantee!! Lincoln, Cambridge Limo Pub Crawl, Peterborough Limo Greyhound Track Limo hire, great nights out at affordable prices, why pay for a cramped mini bus when a Luxury Limo promsies space and an elegant way of travelling, both in comfort and style. Sweet 16 Limo Parties, a new one !! - Enjoy a great night out in Leicester where there are plenty of Clubs & Bars. London to leicester City trips, wedding car hire corby and kettering.
Why not book a trip for theCorby Town away games - match day specials - Pink limo hire Corby and Kettering www.a-pink-limo.co.uk/pinklimohire.thm
So whether your a party animal and want to enjoy a great night out in Leicester or wish to suprise a loved one, your travel to all events can be catered for at Corby Limo Hire, we have a vehicle for all occasions, from Mini Buses to Coaches, from Executive Cars to Stretch Limousines, give us a call so we can quote you happy, thankyou for looking at our web site, we look forward to talking to you.